Have you ever try speech recognition in your cell phone to search for something on the Internet or type messages just with your voice? For those who are using Android or IPhone devices I'm pretty sure all these is a common stuff for you guys do and it's not a new thing anymore.
Now Microsoft takes the technologies to another level in vocal translator at TechFest 2012.
What makes Microsoft's translator different from the others; is that it allows you to speak in a native language and produce another language such as Spanish, French, Chinese, Japanese and so forth. The sound translated that we get will no more in robotic voices but the almost sound same as yours. The other interesting side is that this software will create a 3D image of your head as if you are speaking out the translation.
Currently is has 26 languages loaded inside; called Monolingual TTS and it's an ideal for global travelers that can fit into a smartphone. The Google which have their text-based translator are trying get more into speech-based translation; which it can turn your spoken native language to a different language that you wished to and the other person spoke with their own mother tongue will convert back to your language. Although it's a free apps from Google; Translate for its Android OS but it may not have the high accuracy in the translated results.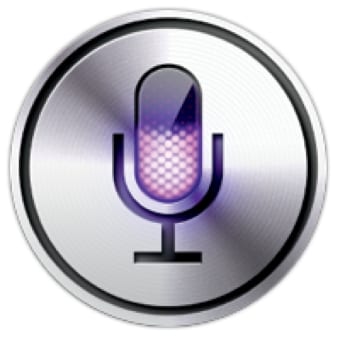 Never missed out the Apple's IPhone Siri would work for natural speech translation functions but it's not so natively. If you jailbreak the IPhone 4S and install another apps called Lingual you will get 30 translated languages on the screen with your native language.